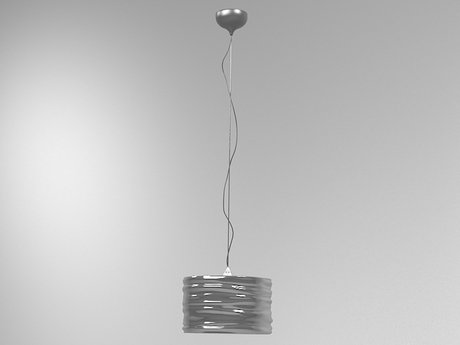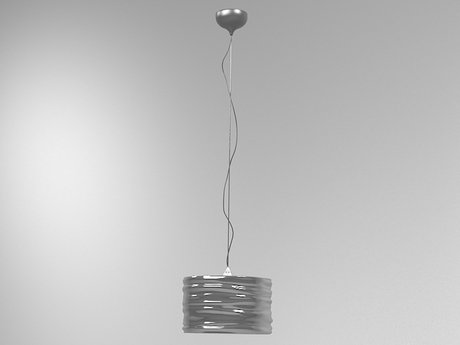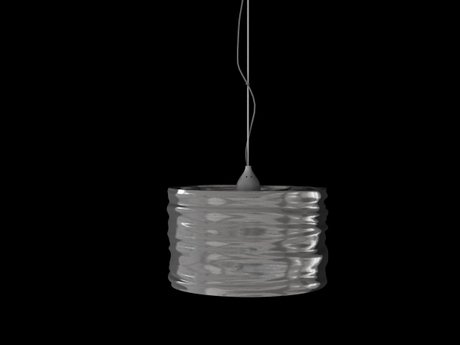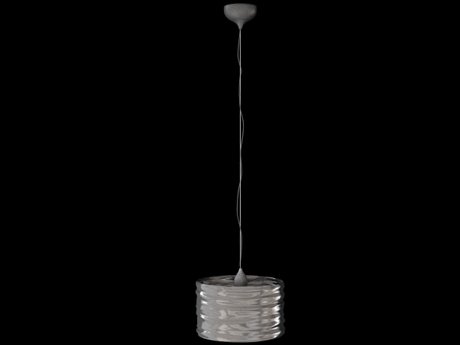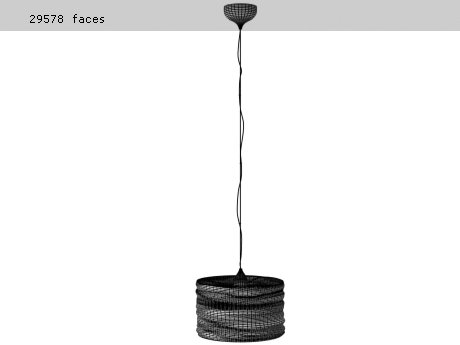 This 3d model is compatible with:
3ds MAX 9 or above
3ds MAX and V-Ray
3ds MAX and Mental Ray
Artlantis
SketchUp
Maya
*
Available by the fbx, obj file formats
Cinema 4D
*
Available by the fbx, obj file formats
Formats and versions
details
Available formats and versions:
Sketchup resource package (.skp)

1.66 mb

Google Sketch-up file format with materials and textures.

Autodesk 3ds Max resource package (.max)

1.6 mb

3dsMAX 9 or above file format ready to use with Chaos Group Vray, Mental ray and Scanline render systems.

OBJ and FBX resource package (.obj, .fbx)

2.5 mb

OBJ an FBX files with diffuse colors and textures.

Abvent Artlantis resource package (.aof)

456.76 kb

Abvent Artlantis file format with materials, proper shaders and textures.
One purchase gives access to all file formats available.
By default only .max file format is selected for download.
During the checkout process and before downloading a model
you will see a list of available file formats to make your selection.
Details:
Geometry
Polygonal
Materials
Yes
Textures
Yes
Request another format
Aqua Cil Suspension Lamp
3d model
DesignConnected ID:
3161
product information
Aqua Cil Suspension Lamp
3d model
Suspension lamp, with matching table and floor versions. "The 'Aqua Cil' series of products not only contain light; internally reflecting the waves outward in a broad but soft way' but also externally the mirror properties of the algorithms reflect and dematerialize the physicality of the object".
Materials: die-cast aluminium base and structure; steel stem; hydroformed and mirror-treated aluminium diffuser.
Colours: opaque chrome (structure); polished chrome; metallic polished orange; metallic polished blue.
Light emission: direct and indirect.
Year of design: 2007
Add to favorites
Model is in your favorites
Rate:
Rating feature is available for members who have purchased / downloaded this product.
Manufacturer:
Artemide, Italy
www.artemide.com
Designer:
Ross Lovegrove
Dimensions:
max H 150cm x base dia 11cm x lamp dia 32cm
Categories:
Theme: