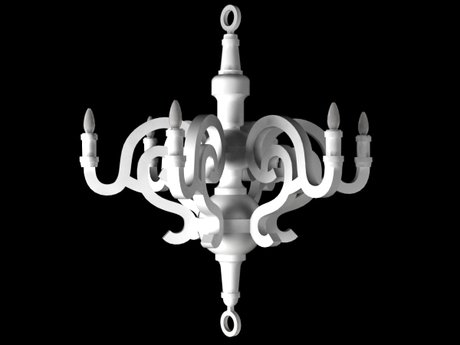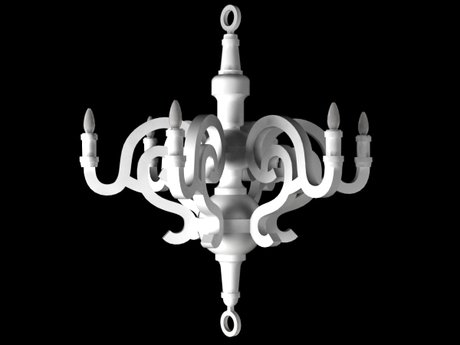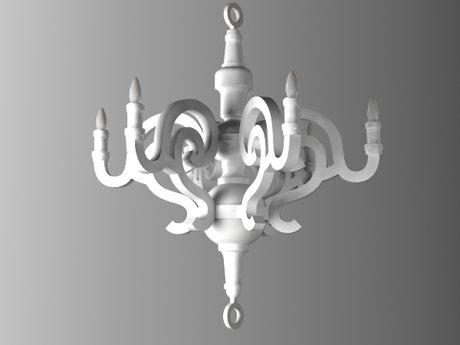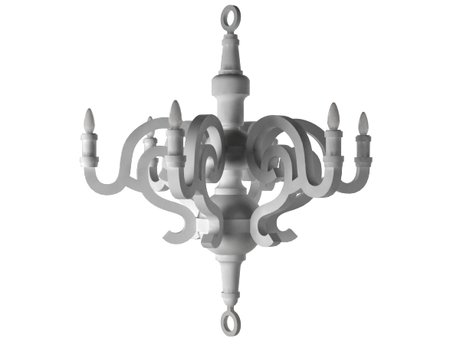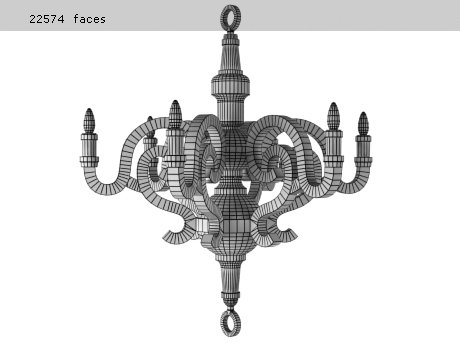 This 3d model is compatible with:
3ds MAX 9 or above
3ds MAX and V-Ray
3ds MAX and Mental Ray
Artlantis
SketchUp
Maya
*
Available by the fbx, obj file formats
Cinema 4D
*
Available by the fbx, obj file formats
Lightwave
Autodesk DWG
Formats and versions
details
Available formats and versions:
Sketchup resource package (.skp)

1.22 mb

Google Sketch-up file format with materials and textures.

Autodesk 3ds Max resource package (.max)

1.31 mb

3dsMAX 9 or above file format ready to use with Chaos Group Vray, Mental ray and Scanline render systems.

OBJ and FBX resource package (.obj, .fbx)

2.09 mb

OBJ an FBX files with diffuse colors and textures.

Abvent Artlantis resource package (.aof)

440.32 kb

Abvent Artlantis file format with materials, proper shaders and textures.

Lightwave resource package (.lwo, .lw)

364.96 kb

Lightwave files with materials and textures

Autodesk DWG resource package (.dwg)

517.07 kb

Autodesk DWG files with basic geometry and textures
One purchase gives access to all file formats available.
By default only .max file format is selected for download.
During the checkout process and before downloading a model
you will see a list of available file formats to make your selection.
Details:
Geometry
Polygonal
Materials
Yes
Textures
Yes
Request another format
Paper Chandelier
3d model
DesignConnected ID:
2264
product information
Paper Chandelier
3d model
Paper, cardboard and papier-mâché are familiar to all of us. They bring back memories of kinder-garden and our first experiences of making things.
Later, whilst at the academy, I experimented with making products out of paper and cardboard. I created a series of cradles out of old boxes that I glued together, initially due to a lack of money and ease, but then out of fascination.
Studio Job to create a collection of paper furniture for the general public. Inspired by classic icons but manufactured like modern day furniture, this collection is an ode to classical style and to the material.
Monumental and light, transitory and timeless.
Year of design: 2006
Add to favorites
Model is in your favorites
Rate:
Rating feature is available for members who have purchased / downloaded this product.
Manufacturer:
Moooi, Netherlands
www.moooi.com
Designer:
Studio Job
Dimensions:
W 90cm x D 90cm x H 101.5cm
Categories:
Theme:
More 3d models from Moooi