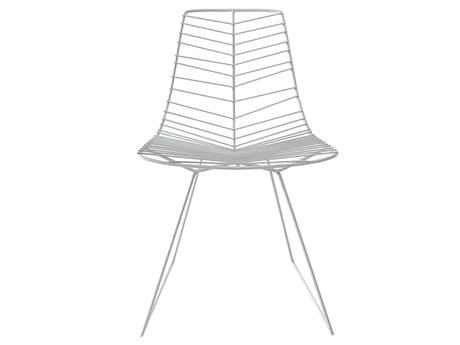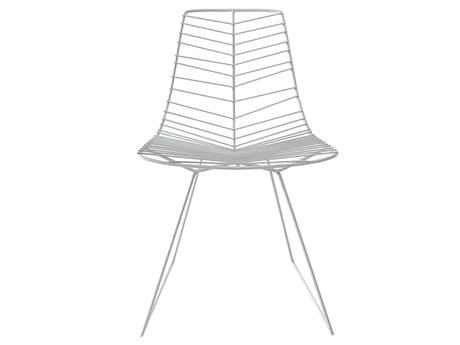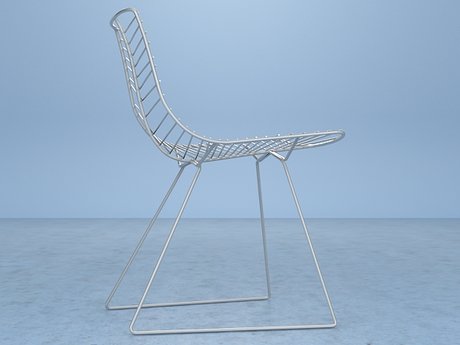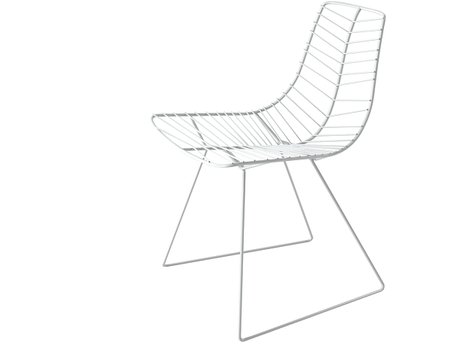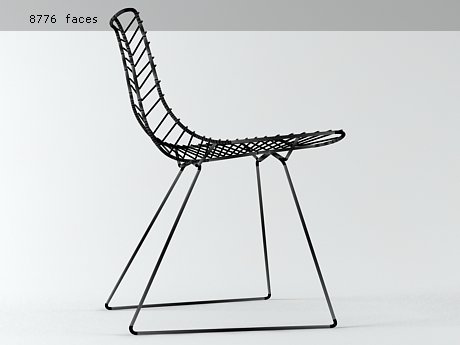 This 3d model is compatible with:
3ds MAX 9 or above
3ds MAX and V-Ray
3ds MAX and Mental Ray
Artlantis
SketchUp
Maya
*
Available by the fbx, obj file formats
Cinema 4D
*
Available by the fbx, obj file formats
Autodesk DWG
Formats and versions
details
Available formats and versions:
Sketchup resource package (.skp)

494.54 kb

Google Sketch-up file format with materials and textures.

Autodesk 3ds Max resource package (.max)

318.69 kb

3dsMAX 9 or above file format ready to use with Chaos Group Vray, Mental ray and Scanline render systems.

OBJ and FBX resource package (.obj, .fbx)

600.61 kb

OBJ an FBX files with diffuse colors and textures.

Abvent Artlantis resource package (.aof)

124.63 kb

Abvent Artlantis file format with materials, proper shaders and textures.

Autodesk DWG resource package (.dwg)

201.96 kb

Autodesk DWG files with basic geometry and textures
One purchase gives access to all file formats available.
By default only .max file format is selected for download.
During the checkout process and before downloading a model
you will see a list of available file formats to make your selection.
Details:
Geometry
Polygonal
Materials
Yes
Textures
Yes
Request another format
Leaf Chair
3d model
DesignConnected ID:
583
product information
Leaf Chair
3d model
The Leaf is a synthesis of organic and ergonomic form.
Contemporary comfort inspired by nature for a complete collection: chair, stackable chair, lounge chair and chaise longue. A fresh interpretation of clean, essential lines that will fit beautifully into any setting, at home or outdoors. Produced in steel with painted finish suitable for outdoor use, in white, mocha or green, Leaf is also available with a choice of two types of cushion, depending on setting: polyurethane for outdoor use, with a veined effect that echoes the leaf motif of the metal structure, or in full-grain leather for indoor use. The chair also comes with a chrome finish.
A series of cushions realised in leather or synthetic materials increases the versatility of the collection that is suitable for both domestic and outdoor environments.
Year of design: 2005
Add to favorites
Model is in your favorites
Rate:
Rating feature is available for members who have purchased / downloaded this product.
Manufacturer:
Arper, Italy
www.arper.com
Designer:
Alberto Lievore
Jeannette Altherr
Manel Molina
Dimensions:
W 56cm x D 52cm x H 82cm, seat H 45.5cm
Categories:
Theme:
More 3d models from Arper