Detail level
Photorealistic
Available 3d file formats
One purchase gives access to all file formats available. By default only .max file format is selected for download.
During the checkout process and before downloading a model you will see a list of available file formats to make your selection.
You can download at no cost all additional file formats needed at any time from "Downloads" page in your Account.
View more on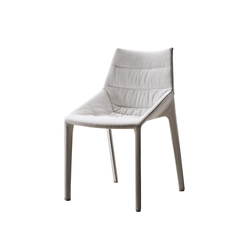 A design for a chair, not just as an archetype, but as a functional and contemporary unit, without foregoing those small handcrafted refinements that underline the uniqueness of the design. These are the goals that Arik Levy set himself for Outline.